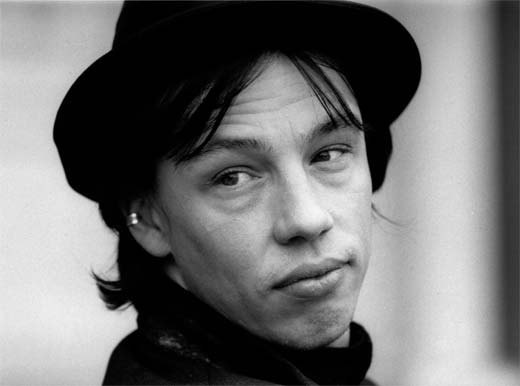 Foto: Renate Zeyn
Jewish Klezmer Music
RR 18013
Karsten Troyke is one of the most important internationally recognized interpreters and connoisseurs of Yiddish songs.
On the CD "Yiddish Troubadour" Karsten Troyke presents a selection of recordings from the past two decades.
With his inimitable voice and his unique charm he covers a wide repertoire from traditional songs of the Yiddish "shtetl" over Klezmer to Yiddish songs of pop and swing.
This album unites all the virtuos musicians who have accompanied Karsten Troyke in recent years.
---
www.karsten-troyke.de
Karsten Troyke in Concert